YINGHE history and business mode: YINGHE ELECTRONIC INSTRUMENTS CO., LTD is the only domestic equipment chain supermarket which has a cross-border e-commerce platform with over 50 warehouses in the world.
Our company was established in 2002. After several years of the development, YINGHE has become a well-known modern enterprise with high-tech equipments at home and abroad. The scale of the company, product and service in China are second to none. Our products are sold well to more than 200 countries and regions of the world.
Enterprise Philosophy: crisis, enterprising, learning, innovation, teamwork culture idea.   
Enterprise Vision: to build the first cross-border international equipment city of AMAZON pattern in China; to set up the company services, warehouses, and the product display centers all over the world.
Enterprise Values: adhering to the concept of customer first, opportunity here, be successful with us! Let the customer and supplier be with YINGHE to success.
Enterprise Mission: let the science and technology serve the happy life of mankind.
Company Products Ranging: advertising, printing, packaging, clothing, metal processing, stone, glass, leather, office equipments areas, and so on.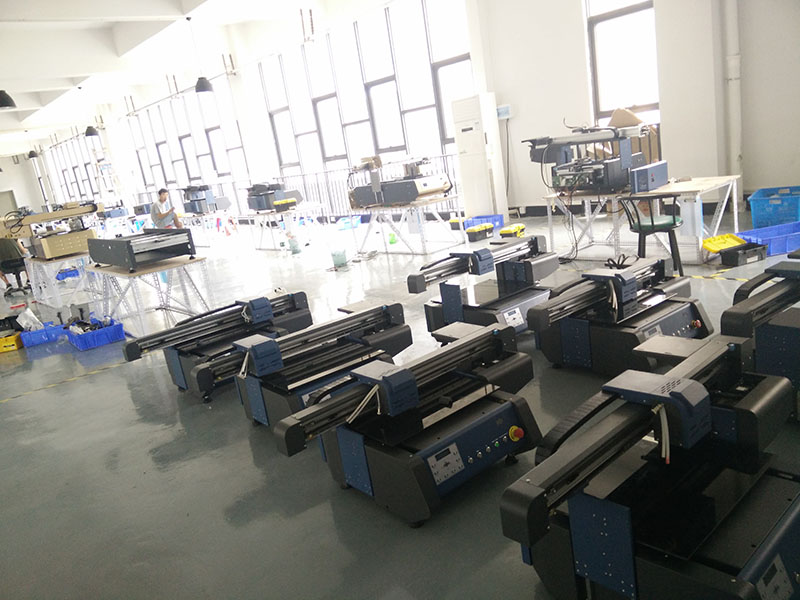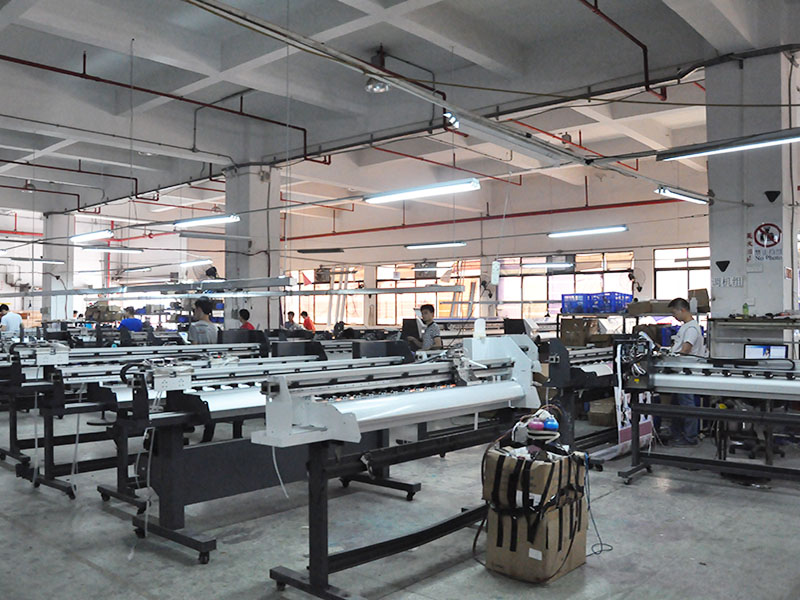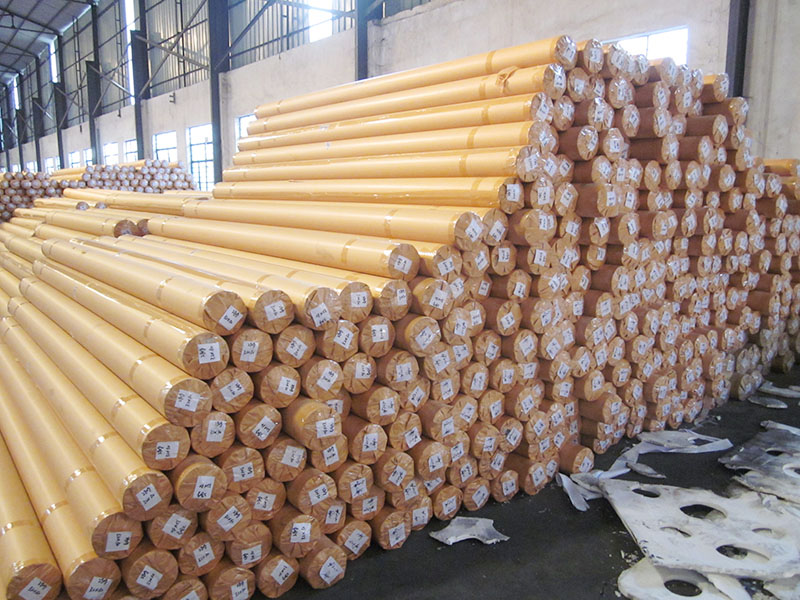 Yinghe Global Overseas Warehouse
African countries: 5 cities in Nigeria(Lagos, Onitsha, Kano, Abuja, Aba), 2 cities in Ghana(Accra, Kumasi), Côte d'Ivoire, Mali, Madagascar, Senegal, Congo, Lubumbashi of Congo, Zambia, Kenya, Angola, Cameroon, Zimbabwe, South Africa, Mozambique, Mauritius, Uganda, Egypt, Rwanda, Tanzania, and so on.

Asia: Manila, Philippines, Mumbai, India, Dhaka, Bangladesh, Ho Chi Minh, Vietnam, Kuala Lumpur, Malaysia, Jakarta, Indonesia, Bangkok, Thailand, Seoul, South Korea, Kazakhstan, Dubai.
Americas: Los Angeles, USA, Cali, Colombia, Bolivia, Brazil (ITAJAI city, Curitiba city), Mexico, Honduras.
Europe: Madrid, Spain, Istanbul, Turkey.
YINGHE company not only emphasizes the quality control, but also continuously launches new products to the market, and provides more products with the European CE certifications. YINGHE company is rated as an outstanding supplier in China, Guangdong TOP TEN net supplier. We also participate in the philanthropy, and we believe that YINGHE will continue to bring more surprises to the market.
Opportunity here, be successful with us !