New laser engraving machine creates a new era of personalized customization.
In response to people's growing demand for personalized products, laser engraving machines have gradually become one of the most popular process equipment. It can not only accurately carve patterns and text on various materials, but also realize personalized customization of various creative ideas, which is favored by more and more people.
Laser engraving machines use high-energy laser beams to engrave on a variety of materials such as wood, leather, plastic, and paper. It is controlled by a computer to accurately laser engrave designs or text patterns on the surface of the product. It is not only fast and effective, but also the carved content is clear and distinct. Even very complex patterns and delicate text can be easily completed with a laser engraving machine.
Laser engraving machines are not only suitable for large manufacturing plants and studios, but can also be easily arranged for use in homes or offices. The highly intelligent operating system makes using the laser engraving machine simple and convenient. Just enter the design pattern or text, and the machine will convert it into high-precision laser engraving, and complete the work in a short time.
The application range of laser engraving machines is very wide. It can be used for personal creation, gift customization, logo trademarks, home decoration, etc. Whether you are creating a one-of-a-kind gift or adding a unique logo to a product, a laser engraving machine can meet your needs.
The addition of laser engraving machines not only satisfies the public's pursuit of personalized products, but also creates more business opportunities. Many entrepreneurs have found that with the help of laser engraving machines, they can open personalized custom shops to meet the growing personalized needs in the market.
With the advancement of technology and the expansion of application fields, laser engraving machines will continue to lead the future development of personalized creation. Whether you are a business or an individual, as long as you have a laser engraving machine, you can easily create your own unique products and show unlimited creativity and imagination. Create your own personalized world, the laser engraving machine will open a new era of creation for you.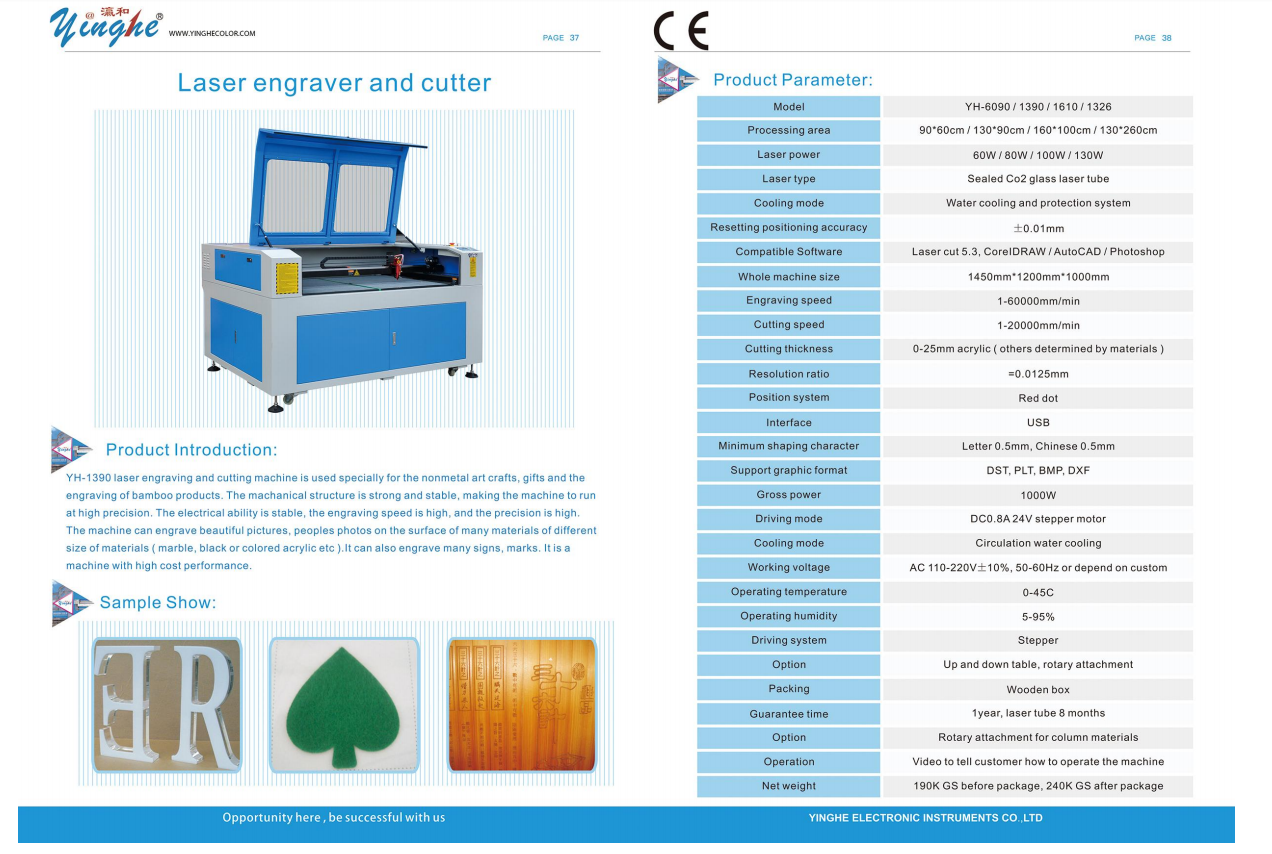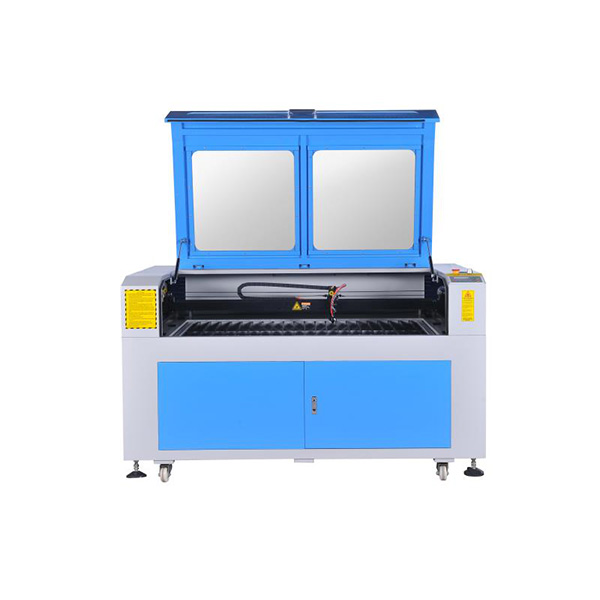 ---
Post time: Nov-17-2023